Welcome to www.YuleLoveIt.com. We are bringing free Christmas graphics directly to you. Download as many graphics as you like, but please do not link directly to them, save them to your harddrive.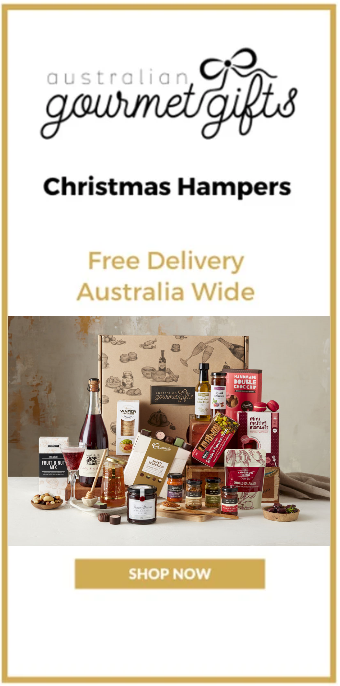 Please take a moment to read the Disclaimer if you have any questions.
Please feel free to email us to let us know if there are broken links, duplicate images or just comments in general. We've added a new section called Great Links. These are links that have been emailed to us by their owner or suggested by fine people such as yourselves. If you have a link that you'd like to add to this site please drop us an email at webmaster (AT) yuleloveit.com.
Copyright 1998 - 2022 YuleLoveIt.Com. All Rights Reserved. Comments or questions please email webmaster (at) yuleloveit.com